GETTING YOU TO
THE OTHER SIDE
Family Law Solutions for a More Secure Future

SOPHISTICATED
& COST-EFFECTIVE REPRESENTATION
At Buffalo Grove Law Offices, we represent individuals, couples, and families who need insightful counsel and experienced advocacy to protect their rights and guide them through the legal process in matters related to divorce, child custody, paternity, child support, post-decree issues, property division, spousal maintenance, and adoption.
At Buffalo Grove Law Offices, you will get straightforward, honest communication at each step in the process. Located in Arlington Heights, we serve clients in Arlington Heights, Hoffman Estates, Schaumburg, Roselle, Elk Grove Village, Palatine, Buffalo Grove, and throughout Cook County ad the Chicago metropolitan area; Lake County, DuPage County, Kane County, and Will County.
Arlington Heights
Divorce Lawyer Dedicated To Our
Client's Success
Buffalo Grove Law Offices understands that at the center of any family law matter is a family. We are committed to helping families struggling with divorce and other emotional family law issues to resolve their disagreements and move forward with their lives.
There is life after divorce. We help clients prepare for that future. With experience and veteran perspective, we help families arrive at individualized outcomes to help them continue to thrive through the future, even if the dynamics and relationships have changed. This includes working to ensure that the future is financially and emotionally supported for both you and your children. We advocate for the children from start to finish, ensuring that their worlds are impacted as minimally as possible.
Our firm often assists clients in avoiding the uncertainty and expense of a courtroom battle by negotiating favorable out-of-court solutions through mediation and arbitration. However, if the other side is unwilling to agree to a fair settlement, our principal attorney, Angela E. Peters, is a veteran trial lawyer with more than 30 years of experience successfully defending our client's interests at trial.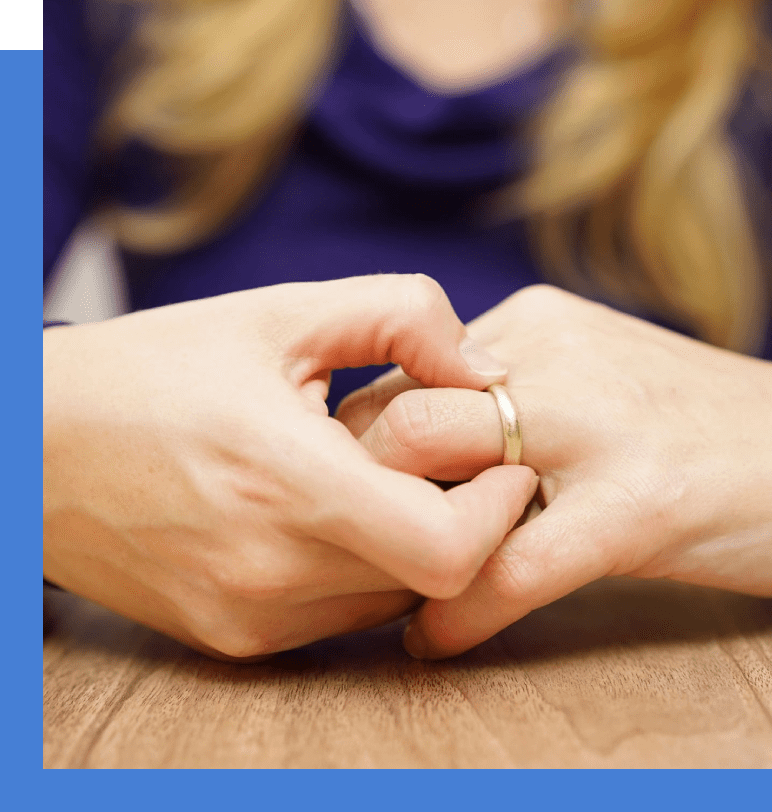 Contact A Buffalo Grove
Child Custody Attorney
Call our Illinois office at (847) 772-8579 or contact us online to discuss your questions, concerns, and options in an affordable initial consultation.
The information that you obtain from this site is not, nor is it intended to be, legal advice. You should consult an attorney for advice about your individual situation. We invite you to contact us and welcome your calls, letters, and electronic mail. Contacting us does not create an attorney-client relationship. Please do not send any confidential information to us until such time as the attorney-client relationship has been established.
The mother filed a petition to establish the parentage of her minor son. She sought an order for ...